Click 'Create Account' at the top of the home page.
Enter your personal details.
Choose a memorable password.
Click 'Register Now'.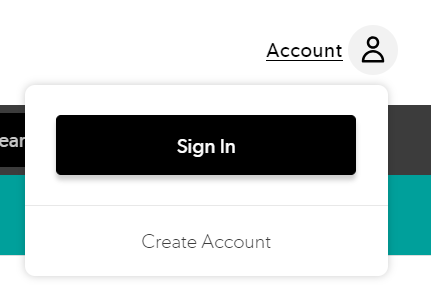 We'll email you a confirmation for your new account. To log out of your account, just click 'Sign out'.
It's also worth checking your account information every once in a while just to make sure we have the right details for you.