Collect+ returns are FREE and simple.

More info:
To get started, visit the Collect + website here: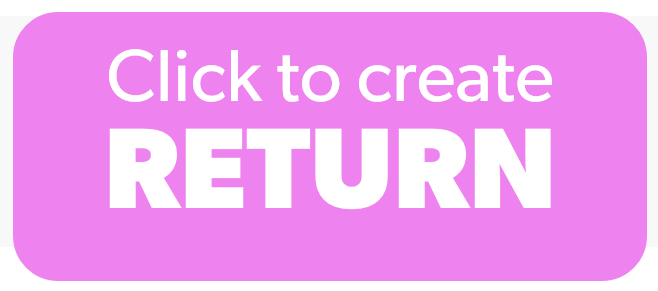 You can find locations of your nearest Collect+ locations and info on opening times here.
Not all Collect+ locations offer label printing. For a list of stores that DO NOT see here.
Package your item(s) in one bag, and include the completed returns note(s) inside. (If your order was received in multiple bags, these cannot be returned in the same way. (More info here.)
Please note: If you don't have a printer or a smartphone, simply make a note of the 9-character reference number included in the email, which starts with 'PS' and ask the store to print the label by quoting this reference number to them
You can track your parcel once you've sent it back here. Please remember to keep your proof of return receipt and keep hold of it until your refund has been received. Info on refund times during COVID-19 here.
1. Simply visit here to register your parcel for return, and to find your nearest Collect+ store and see their opening hours. You can drop off your parcel at one of over 7000 local convenience stores.

2. Choose to either create and print your Collect+ returns label at home, or at the Collect+ location. (See below).
3. Create your Collect+ return, you'll need your New Look order number. You will then receive an email with your label, or your 'Print in store' voucher.
4. Package your item(s) in one bag, and include the returns note inside. Print your label and affix to your parcel or, simply take the voucher on your smartphone with your parcel, and they will print your label for you.