Yes we're trialling this in selected stores. You'll see a 'Reserve & Collect' button if it is available in a store near you. (More info here).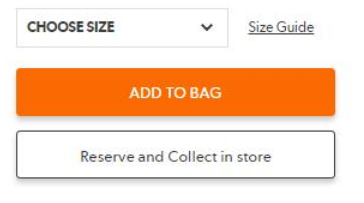 For areas where this is not yet available, any stock that is showing as available in stores via the 'Find in Store' search facility can not be held via the website. You can contact the store directly (their telephone number can be found here), or contact our friendly Customer Care Teams to help you with this.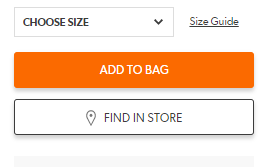 If stock is available on the website, you can of course order this for collection in any of our New Look stores. This is free on orders over £19.99.