If you're trying to checkout on the website and see this message (below), then there is likely a small error in your account that needs fixing by us.
Pop through to one of our friendly Customer Care Teams (contact options at the bottom of this page) with your email address and we'll look at fixing this for you.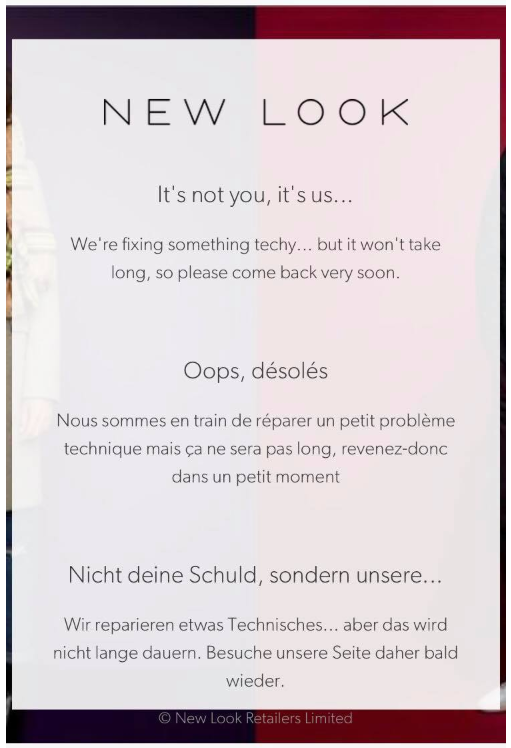 If in the meantime, you need to urgently place an order, you can checkout as a 'Guest' instead.