You can get 24/7 help with our Virtual Assistant!
This available via WhatsApp, Facebook and Twitter (you can access these at the bottom of this page).
Simply ask a question via any of these contact methods and the Virtual Assistant will be able to help.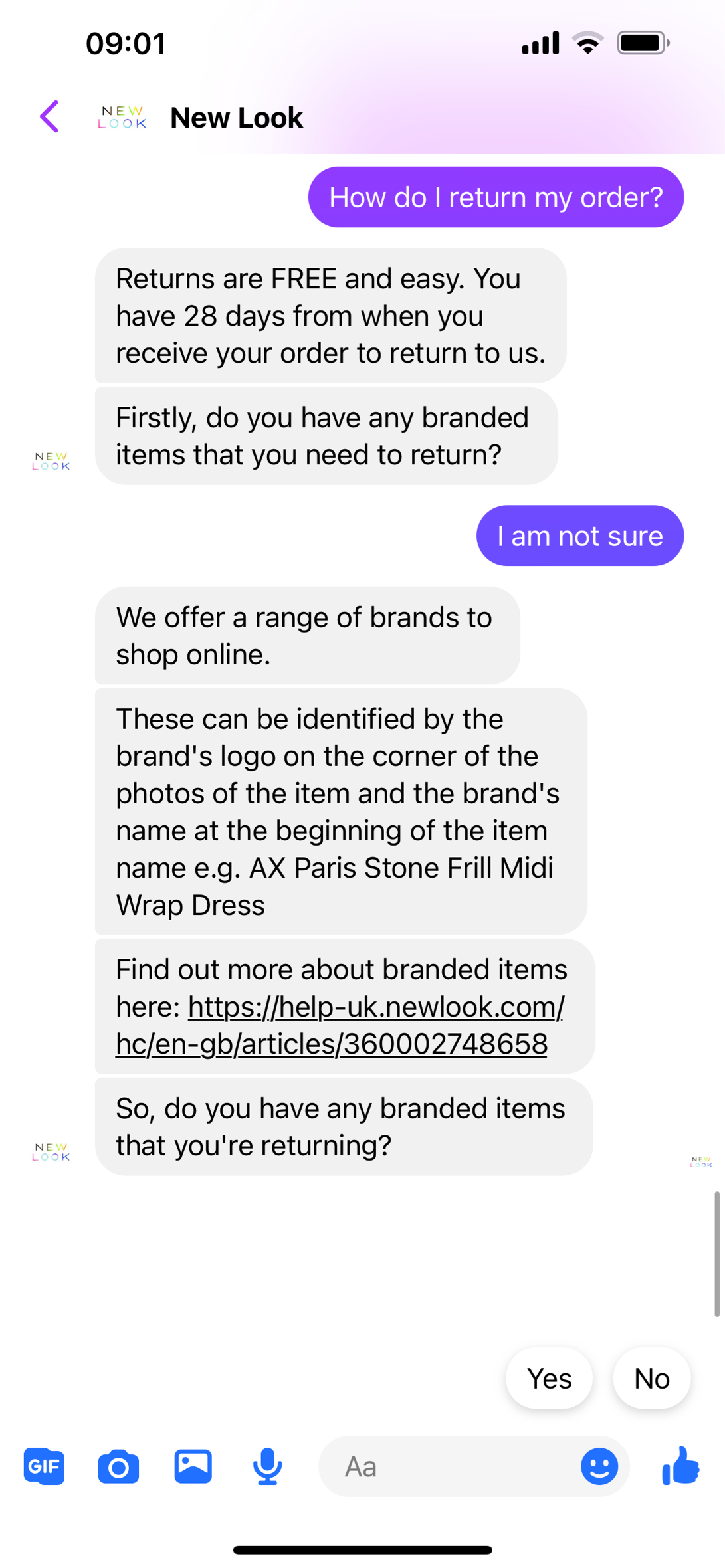 We know there are some issues where you will need to speak to a member of the team, so you can do this by asking to 'speak to someone' and this will take you through. You'll know you're through to the team when you're asked to confirm your name and email address (we need this to respond).
Please note - you should get a response from the team via WhatsApp within 48 hours and via Facebook or Twitter within 3-5 days. Please only message via one channel, as this can slow down your response time.