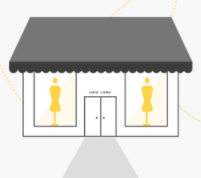 Yes, definitely! If you've visited one of our stores lately we'd love to hear your thoughts.
Whether you're impressed with our service or feel it needs improving, we want to know; your say does make a difference.
To share your feedback, you can speak directly to the Store Manager if you're visiting, or feel free to contact one of our friendly Customer Care Teams via one of the contact channels at the bottom of this page, make sure you include as much detail about your experience as you can; i.e., store name, time and date, and a receipt number if you made a purchase.