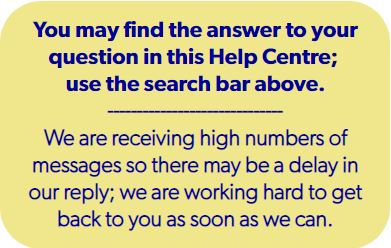 Can you find your answer here?

You may be able to find the answer to your question here in our Help Centre, use the search bar at the top of this page.

-------
If you can't find the answer to your question in our Help Centre, the fastest way to get in touch is via Chat. We're available there from 8am-8pm every day. (More info on 'How to Chat' below.)

(Please note: If the chat icon does't appear, then unfortunately no chat team mates are currently available, so please keep checking back.)
You'll find all our alternative contact options at the bottom of this page.
If you are contacting us about a specific order, please make sure you have sent us as much information as possible so we can respond quickly, i.e your order number, email, full name and billing address.
Simply, select the 'Chat' option at the bottom of this page, and a pop-up like this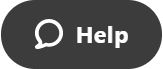 will appear at the bottom right of your screen. Click on that icon to load the chat window.
To begin with, our very clever 'Bot' will try to help you, if you can't get your answer there and need to speak to one of our team, just click 'Live chat' as seen here: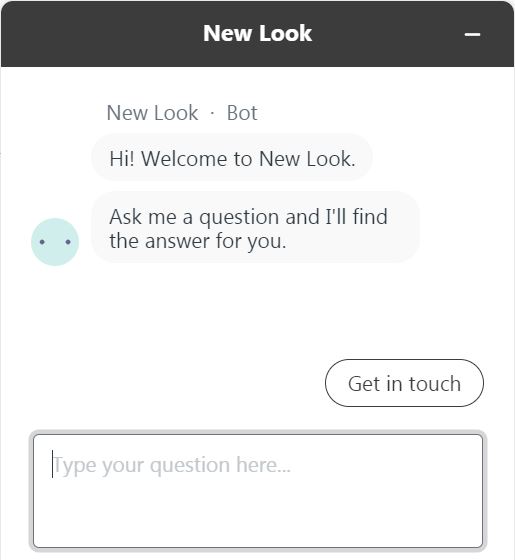 Looking for our phone number?
We don't have a phone number that you can call us on, but this doesn't mean that we can't call you if you have accessibility issues. You can contact us with the details of your query, making sure to include your phone number, and one of our friendly team can get back to you.